SKU
Magento 2 Product Labels
The Product Label module provided by HTC is a great module because it helps to highlight new products and other special products to attract...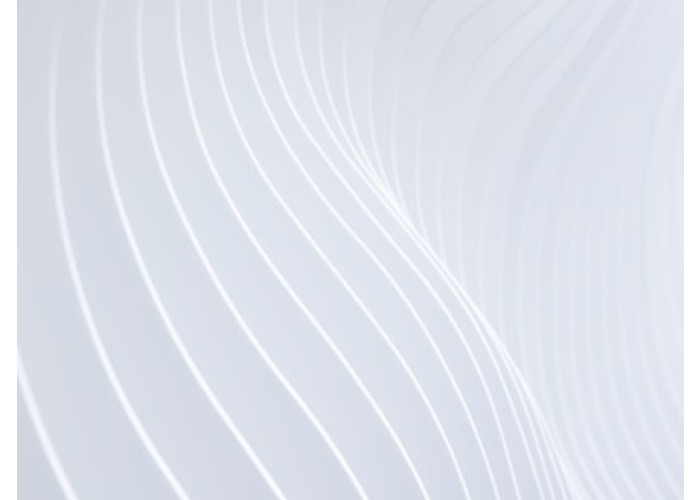 The benefits that the Product Label module brings to you
Motivate customers to buy products
With the Product Label module provided by HTC, you can add labels to your products with the content you want: new, best-seller, only 2 products left, freeship, 50% off,...When customers visit your website, they will see the products labeled immediately and urge them to buy. For example, when customers see a best-seller label, they will implicitly understand that it is a good quality product, so many people choose. Therefore, they can decide to buy immediately without hesitation or research too much. Design as you want
The Product Label module allows you to design labels as you like: text only, select shape, upload image. In addition, you can set the ratio of the label to the product image and the position of the label. Show different labels to different customer groups
You can choose different labels to display to different customer groups such as: wholesale, retailer, general,... to suit your business strategy.