About Us - Developer Magento Team
We are confident to be the perfect partner in the fields of technology and e-commerce. Not only providing comprehensive solutions, Magento products with advanced features, we are also a place to train human resources, share knowledge for those who are passionate and want to work on technology sector, e-commerce.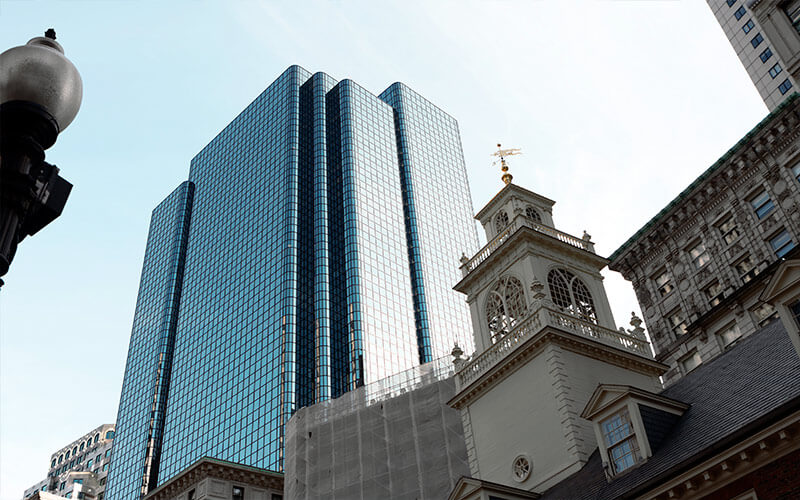 Experience the culture that make us stand out.
Mission
We provide comprehensive technology solutions to customers to build quality websites, develop and maintain them. Support and promote businesses in the field of e-commerce and online business.
Vision
HTCMage will become the first choice, a reliable partner in the field of technology and e-commerce. Always put customers' goals first and creating long-term value for customers.
Technology Partner
We create and provide best service and products for technology partner, personal, business who want to develop on E-commerce.
Career orientation
We always put our customer first. Working based on customer' need. Besides, we also aim to a professional working environment, training quality human resources.
Four reasons why we become your perfect partner.
People
The core of success is people. We have well- qualified and dedicated employees at work.
Customers Service
We try to support our customers the best way. Make sure to always achieve goals and work tempo.
Quality
We committed to providing the best solutions, outstanding products. Bring real value for our customers.
Support
Everything you need we have all of them. Show us what you want, we will support you to make it perfectly.